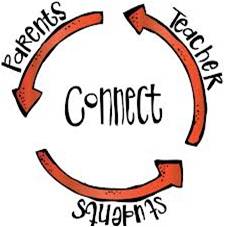 2023-2024 Parent Engagement Plan
2023-2024 Spanish Parent Engagement Plan
Parent Volunteers
In order to participate with a child on field trips or to volunteer at West Central Elementary in any capacity, individuals must participate in training through the Communities in Schools organization. There is no charge to participate, and once approved, volunteer certificates remain active for 3 years. More information, including dates for upcoming training, may be found at the link below.
WOLF HOWL NEWS MARCH 2023 SPECIAL EDITION
production funded by GFPE
WILD ABOUT READING!
Our fabulous readers read over 17,500 nights between August and December! Way to go students!
¡Nuestros fabulosos lectores leyeron más de 17,500 noches entre agosto y diciembre! ¡Muy bien estudiantes!