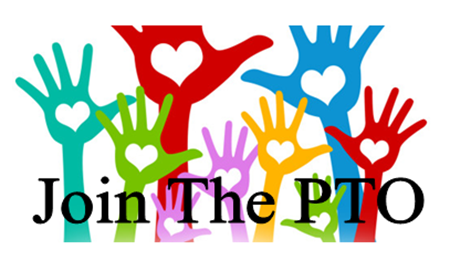 West Central Elementary currently has a PTO made up primarily of teachers, many of whom have children of their own at West Central.
Members include: Erin Hall, Haley Daugherty, Brandy Riddle, Stephanie Lewis, Hannah Woodrow, and Kira Austin.
We would love to have you join us if this is something you are interested in! Email Erin Hall at ehall@rcs.rome.ga.us for more information.